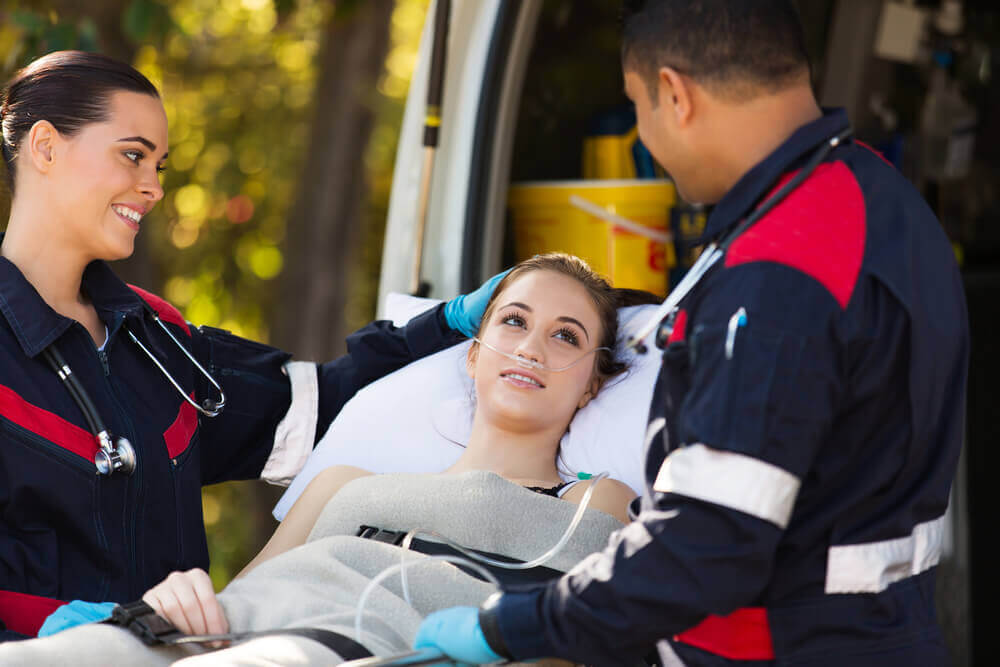 DOWNLOAD & REVIEW THE EMR SKILL CHECKLISTS

One of the first steps towards becoming a Canadian Red Cross Emergency Medical Responder Instructor, is demonstrating your ability to perform all the relevant EMR skills, without coaching or correction, to a Canadian Red Cross Instructor-Trainer (IT) or Teaching Experience Supervisor (TES).

Listed and linked below, are the most current Canadian Red Cross EMR Skills Checklists which collectively outline all the skills, including the specific steps required to perform each skill, you will need to demonstrate during your Skills Assessment.

It is strongly recommended that you download and review all the Skills Checklists well in advance of your scheduled Skills Assessment session, to ensure that you arrive fully prepared to be successful.
The Canadian Red Cross EMR Skills Checklists include:

Blood Pressure Measurement - Palpation
Blood Pressure Measurement - Auscultation
Conscious Choking Adult or Child
Conscious Choking Baby
Unconscious Choking Adult, Child, or Baby
Rescue Breathing for an Adult, Child, or Baby
Suctioning
Insertion of an Oropharyngeal Airway, Adult or Child
Insertion of an Oropharyngeal Airway, Baby
Insertion of a Nasopharyngeal Airway
Oxygen Set-up and Delivery
Using a Bag-Valve-Mask (BVM) Resuscitator for Ventilations
CPR for an Adult or Child
Using an Automated External Defibrillator (AED)
CPR for a Baby
Two-Rescuer CPR
Controlling External Bleeding
Splinting
Traction Splint
Application of a Cervical Collar
Securing a Patient on a Backboard
Helmet (Recreational) Removal
Shoulder Pad Removal
Application of an Upper Body Motion Restriction Device
Glucometric Testing
Loading Patients into an Ambulance
Operating a Stretcher
Vehicle Circle Check
IV Maintenance
Pulse Oximetry
Entonox Set-up and Delivery
Standing Take-Down
Scene and Primary Survey
Secondary Survey
Administering Glucogel
Rolling Patient onto a Backboard: From a Supine Position
Rolling Patient onto a Backboard: From a Prone Position
Rolling Patient onto a Backboard: From a Semi-Prone Position
Canadian Red Cross Emergency Medical Responder Skills Checklists