Instructor Certification Maintenance
Once you have obtainined Canadian Red Cross Instructor Certification, you will need to Recertify once every 3 years.
Recertification involves meeting the minimum teaching requirements, and attending an Instructor Recertification Workshop


Instructor Recertification Requirements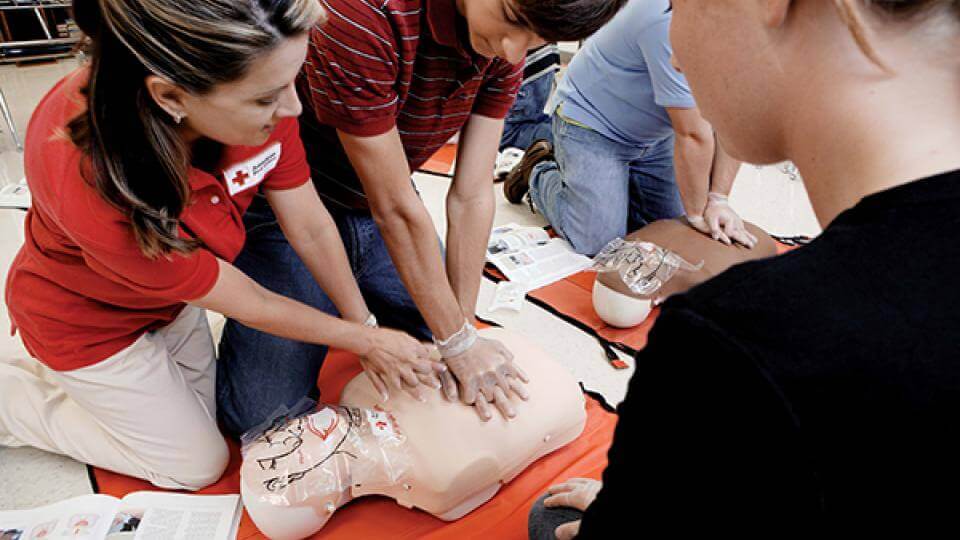 Maintaining Multiple Instructor Certifications
If you hold Instructor Certifications in different instructional disciplines, you will need to complete the Recertification process for each one individually.
For example...
if you wish to maintain both First Aid & CPR Instructor (FAI) certification and EMR Instructor (EMRI) Certification, you would need to meet the minimum teaching requirements for both FAI Recertification and EMRI Recertification, and attend both an FAI Recertification Workshop and an EMRI Recertification Workshop.